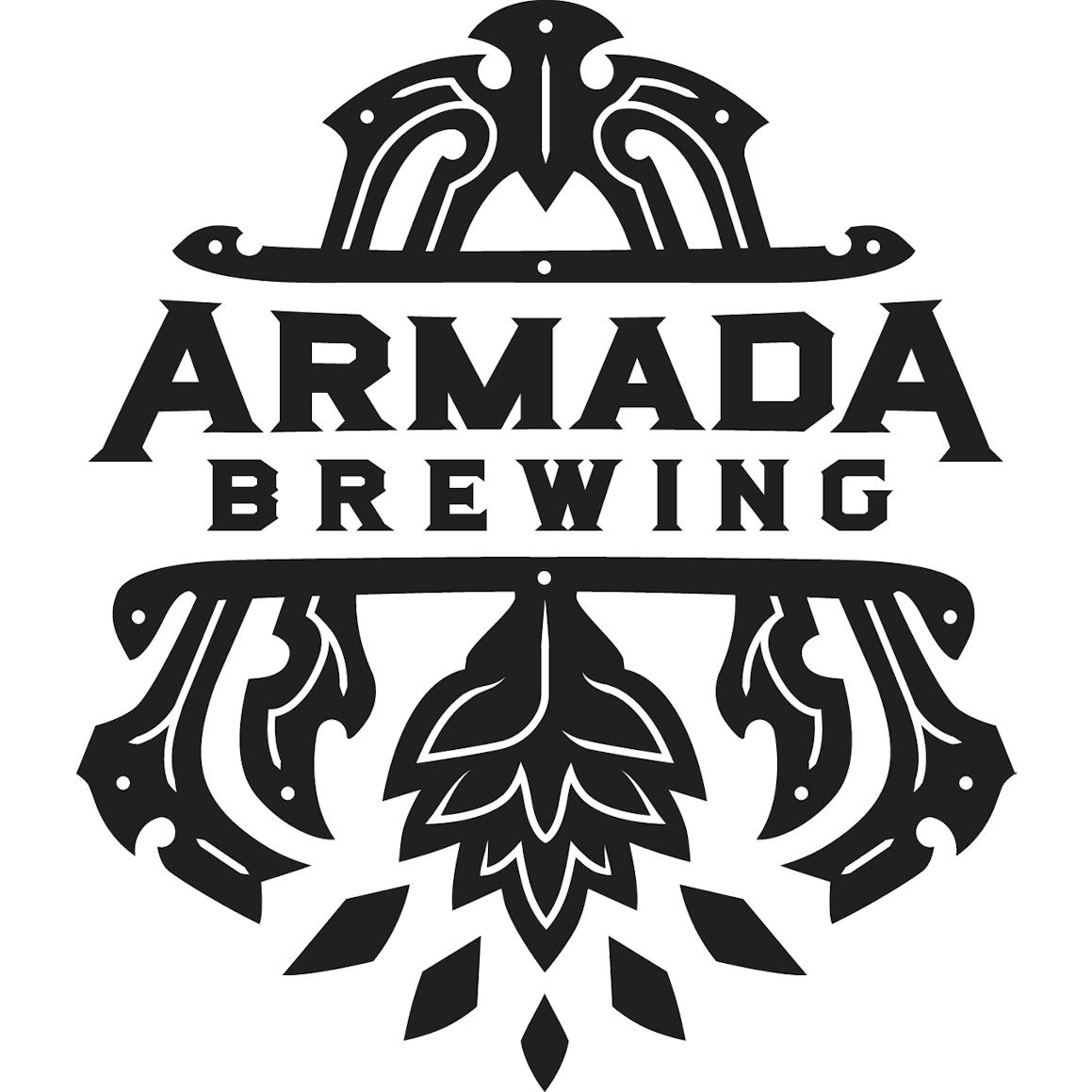 Armada Brewing Copper Scrolls IPA 4 pack
DDH Idaho 7 &Mosaic. A heavy flavor of pineapples, mangos, and peaches.
Armada Brewing Mermaid Cove 4 pack
A rarely sighted IPA loaded with flavor notes of tropical fruit, citrus, and gooseberry.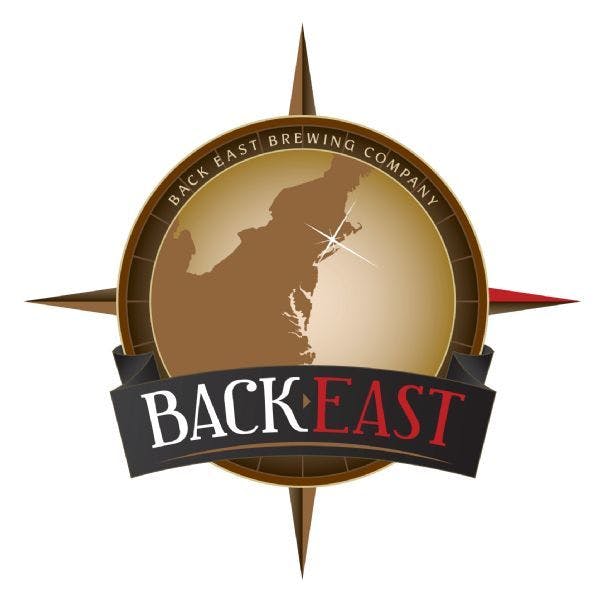 Back East Brewery Gelato Girl Orange Cream Citra IPA 4 pack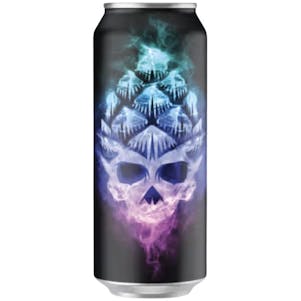 Bad Sons Beer Co. Double Doobious DIPA VNS 4 pack
Copious amounts of Citra, Mosiac, and Idaho 7 hit this DIPA with fresh dankness.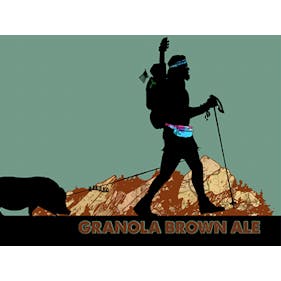 Black Hog Brewing Granola Brown Ale 4 pack
A refreshing brew with all the wonders of our delicious granola! Take this beer on your next hike or…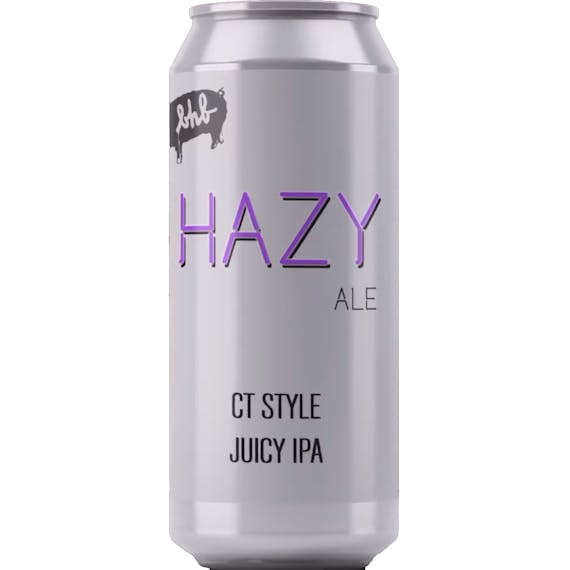 Black Hog Brewing Hazy Ale 4 pack
This new hazy ale features Citra hops!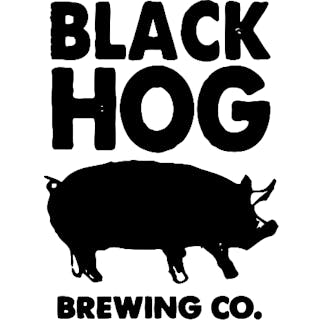 Black Hog Brewing Staycation 4 pack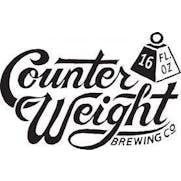 Counterweight Brewing Company Precious Petals IPA 4 pack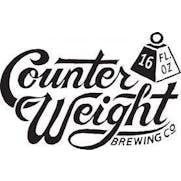 Counterweight Brewing Company Rarefaction 4 pack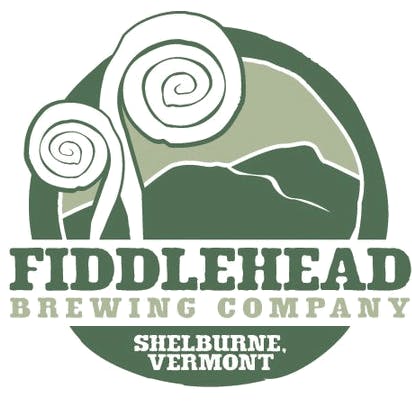 Fiddlehead Brewing Second Fiddle IPA 4 pack
Our mission is to produce full flavored beers with the true beer connoisseur in mind. We focus on de…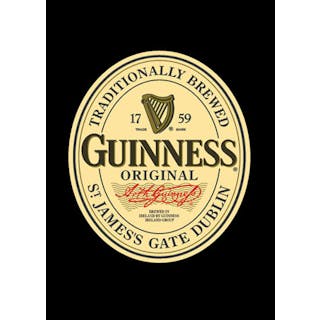 Guinness Old Fashioned Inspired Ale 4 pack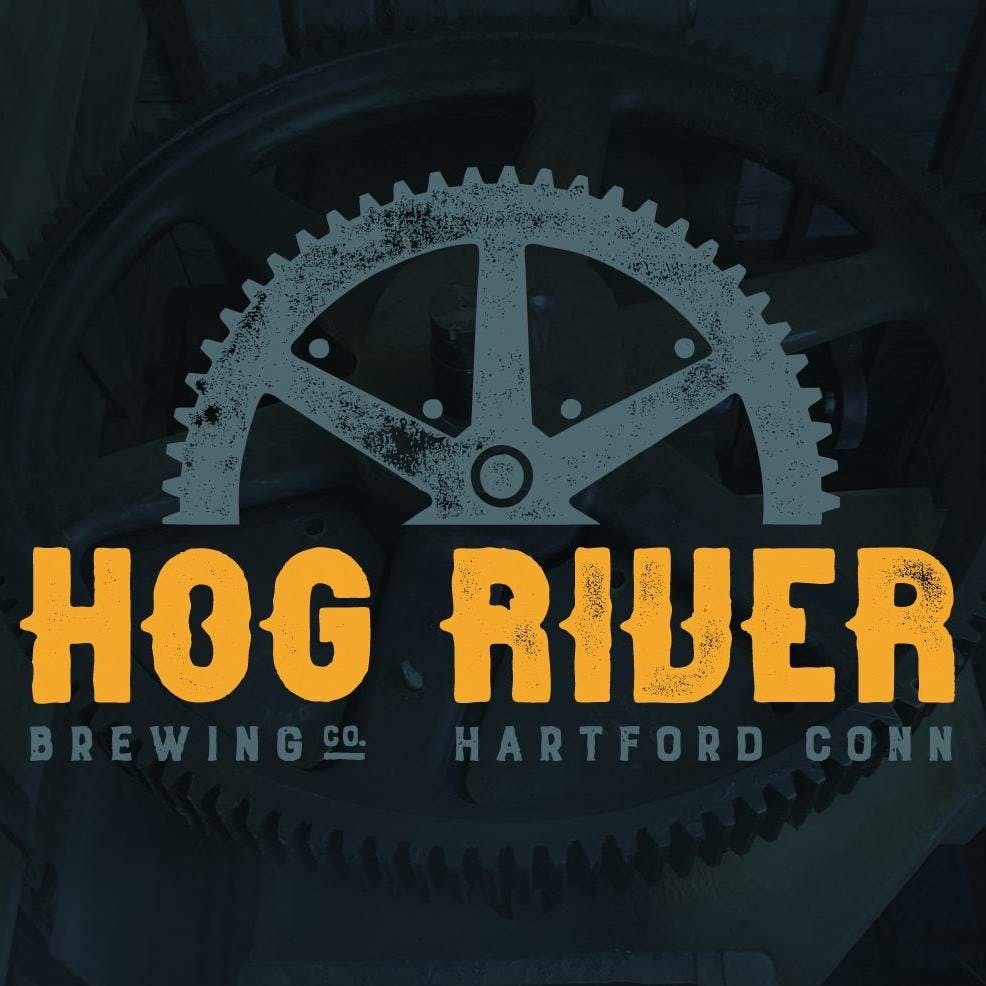 Hog River Brewing Company Dream Cloud IPA 4 pack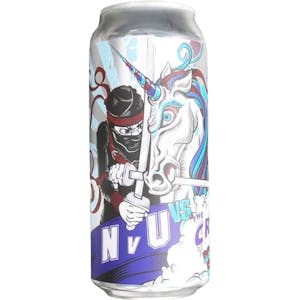 Pipeworks Brewing N v U vs The Cryo 4 pack
Once again the Ninja and Unicorn must join forces against a common enemy…. THE CRYO! Will they be su…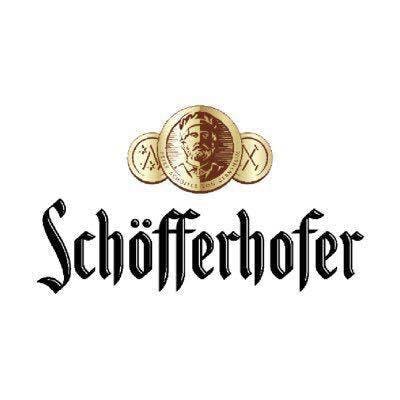 Schofferhofer Juicy Pineapple 6 pack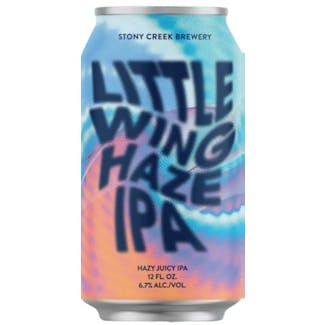 Stony Creek Brewery Little Wing Hazy IPA 4 pack 16 oz.
Hazy, juicy, and fruity finish with notes of blueberry and peach!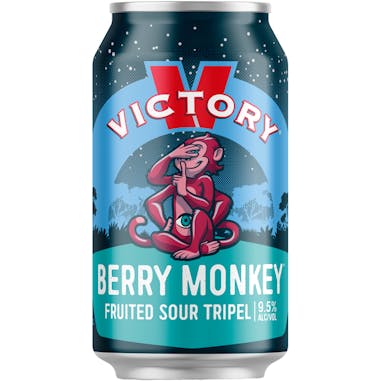 Victory Berry Monkey 6 pack
Perfectly fruited Sour Tripel Ale loaded with raspberries and other natural flavors that add just th…