Refine Your Results
Showing 1 - 24 of 61 results.
Refine Your Results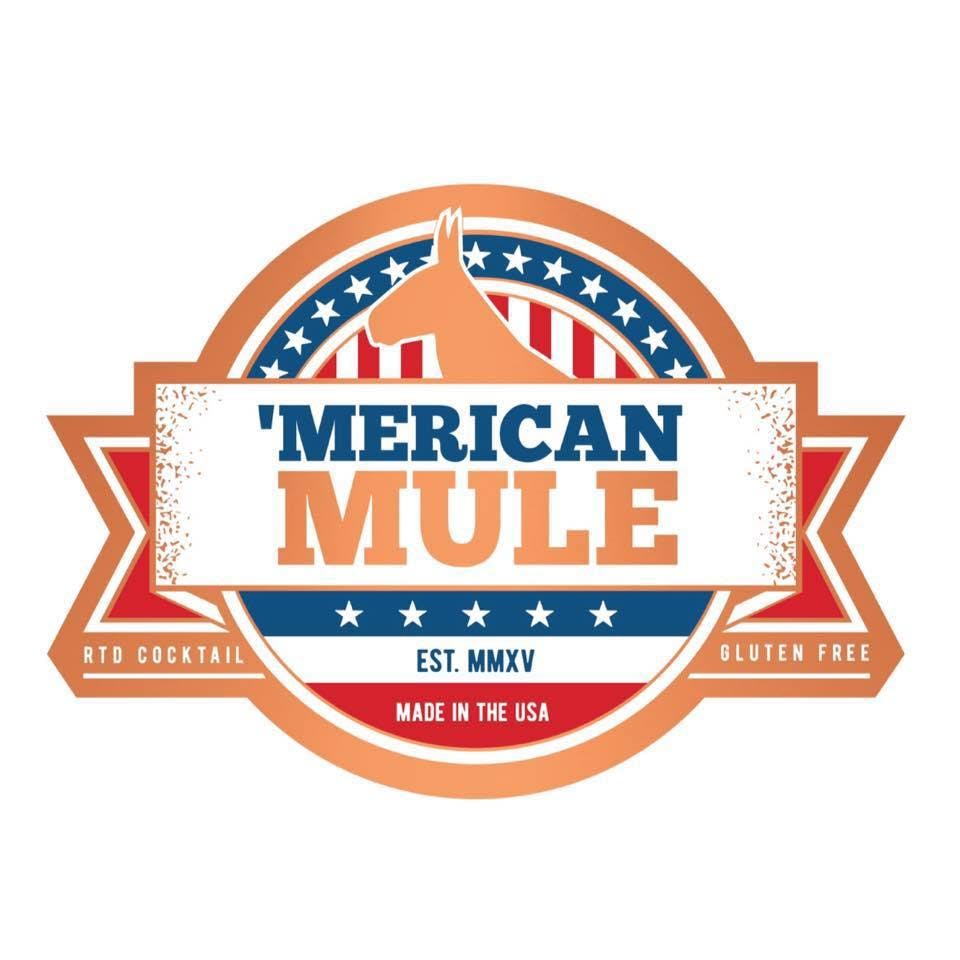 'Merican Mule Light Vodka Cocktail Variety Pack 8 pack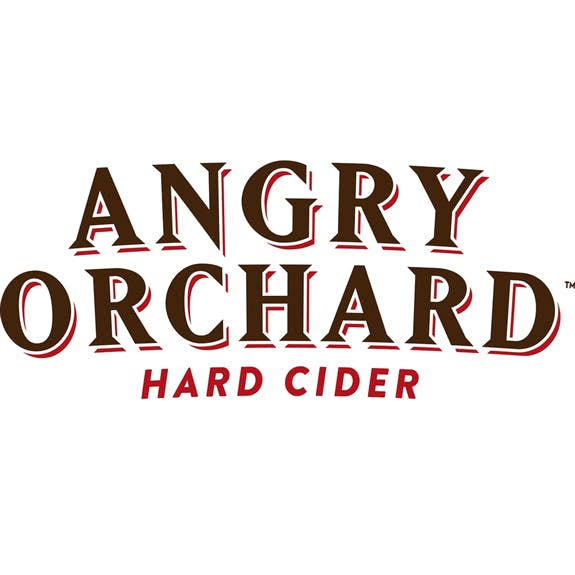 Angry Orchard Hardcore Dark Cherry Apple 6 pack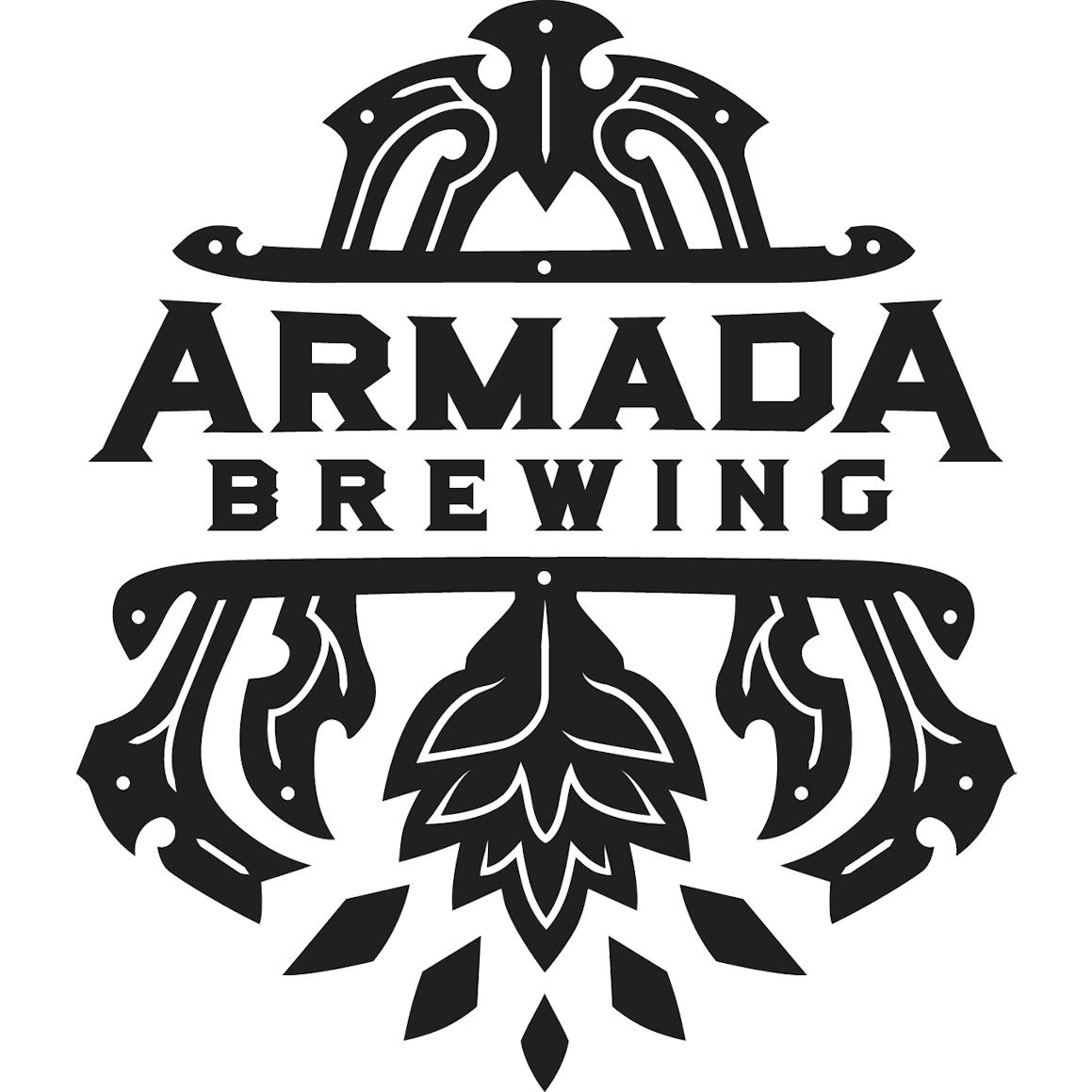 Armada Brewing Copper Scrolls IPA 4 pack
DDH Idaho 7 &Mosaic. A heavy flavor of pineapples, mangos, and peaches.
Armada Brewing Mermaid Cove 4 pack
A rarely sighted IPA loaded with flavor notes of tropical fruit, citrus, and gooseberry.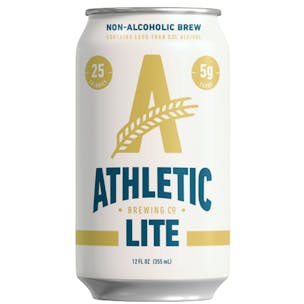 Athletic Brewing Non-Alcoholic Brews Athletic Lite 6 pack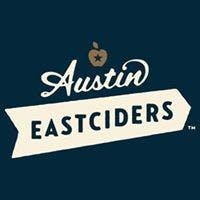 Austin Eastciders Variety Pack 12 pack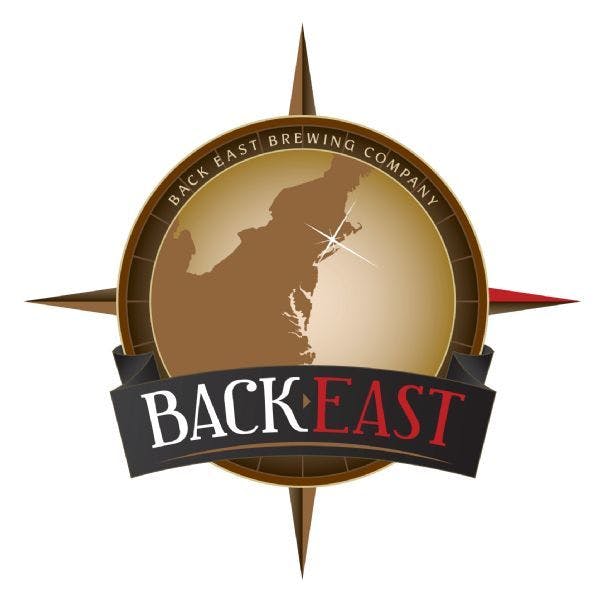 Back East Brewery Gelato Girl Orange Cream Citra IPA 4 pack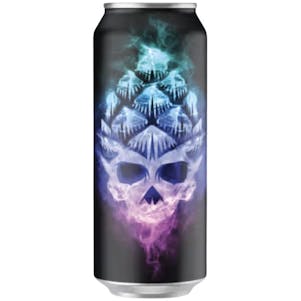 Bad Sons Beer Co. Double Doobious DIPA VNS 4 pack
Copious amounts of Citra, Mosiac, and Idaho 7 hit this DIPA with fresh dankness.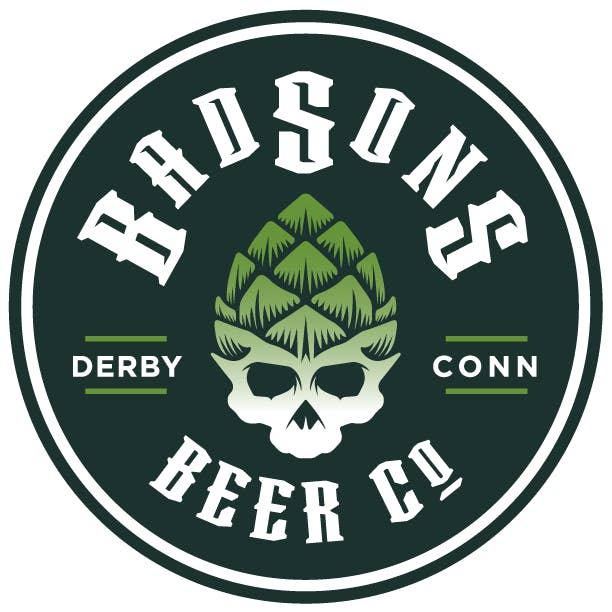 Bad Sons Beer Co. Tequila Sunrise 4 pack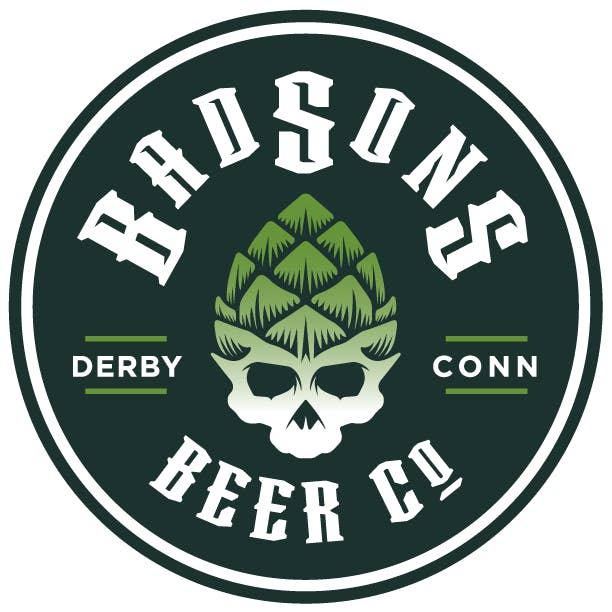 Bad Sons Beer Co. Tequila Sunrise 4 pack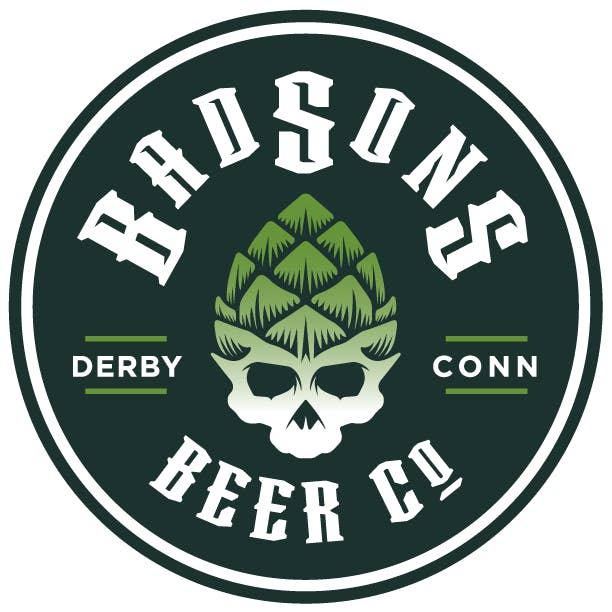 Bad Sons Beer Co. Vodka Freddie 4 pack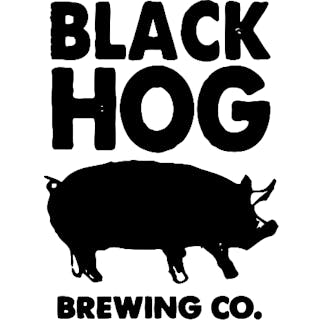 Black Hog Brewing Cold Pizza Pilsner 4 pack
Dry Hopped Italian Style Pilsner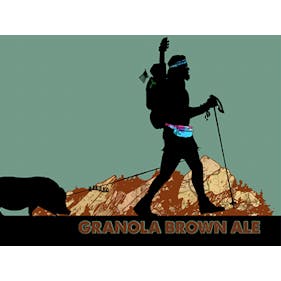 Black Hog Brewing Granola Brown Ale 4 pack
A refreshing brew with all the wonders of our delicious granola! Take this beer on your next hike or…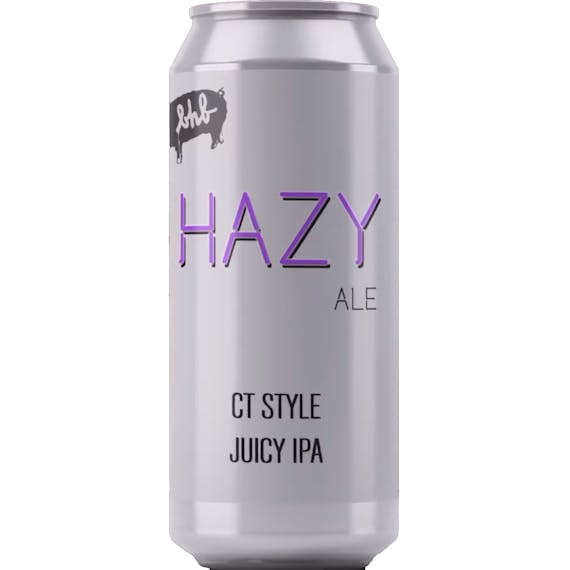 Black Hog Brewing Hazy Ale 4 pack
This new hazy ale features Citra hops!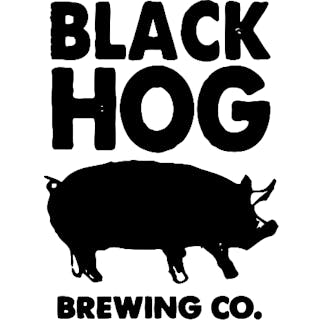 Black Hog Brewing Staycation 4 pack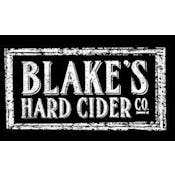 Blake's Hard Cider Triple Jam 6 pack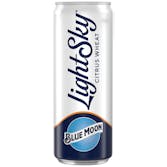 Blue Moon Brewing Company Light Sky Tropical Wheat 12 pack
A light and refreshing wheat beer from Blue Moon, brewed with real tangerine peel for a lighter, exc…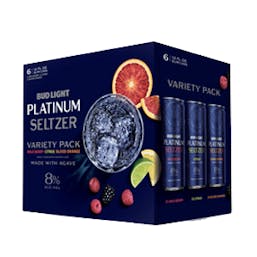 Bud Light Platinum Seltzer Variety Pack 12 pack
Made with real agave & triple filtered with natural fruit flavors Wild Berry, Citrus & Blood Orange…

Budweiser Bud Ice 30 pack
Introduced in 1994, Bud Ice is a smooth-tasting ice beer. Combined with Bud Ice Light, Bud Ice is on…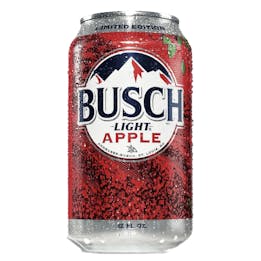 Busch Light Apple 30 pack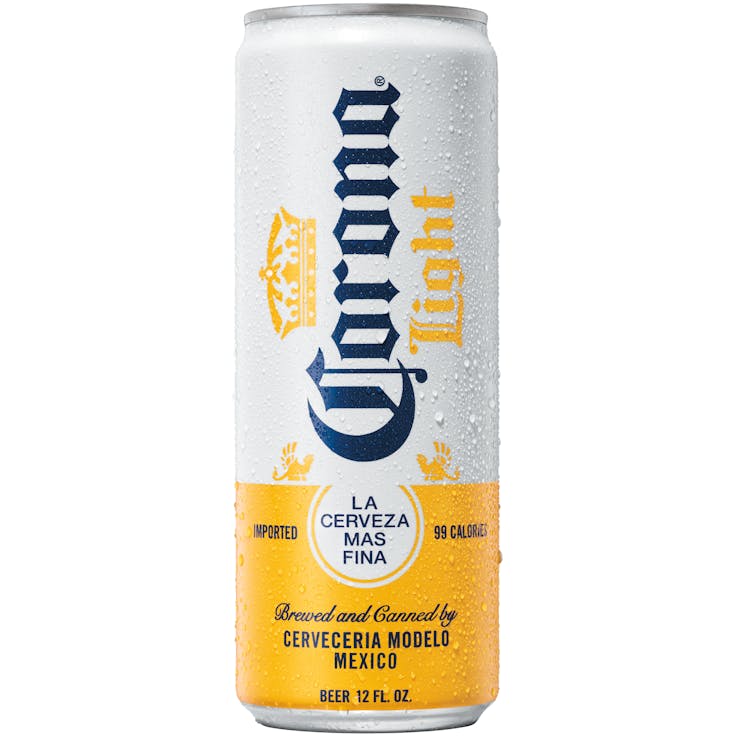 Corona Light 24 pack 12 oz. Can
Corona Light Mexican Lager Beer makes every day the lightest day with its distinctive hop flavor and…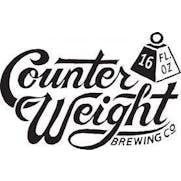 Counterweight Brewing Company Precious Petals IPA 4 pack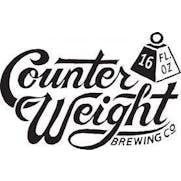 Counterweight Brewing Company Rarefaction 4 pack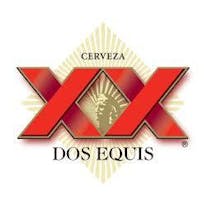 Dos Equis Lager Especial 5L Keg