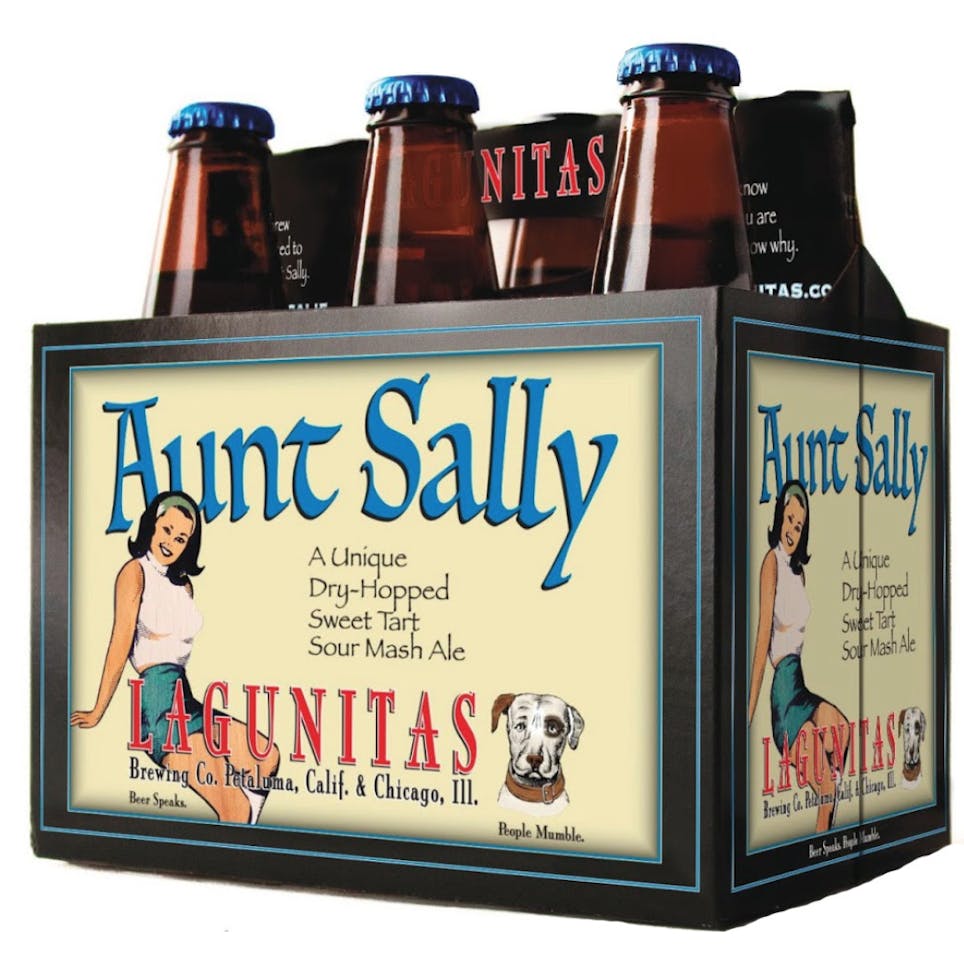 Lagunitas Aunt Sally 6 pack 12 oz. Bottle
A Unique Dry-Hopped Sweet Tart Sour Mash Ale. We soured the wort on the Hot Side with Lactobacillus…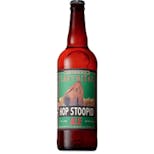 Lagunitas Hop Stoopid Ale 22 oz. Bottle
"Clean this mess up or else we'll all end up in jail...those test tubes and the scale...just get 'em…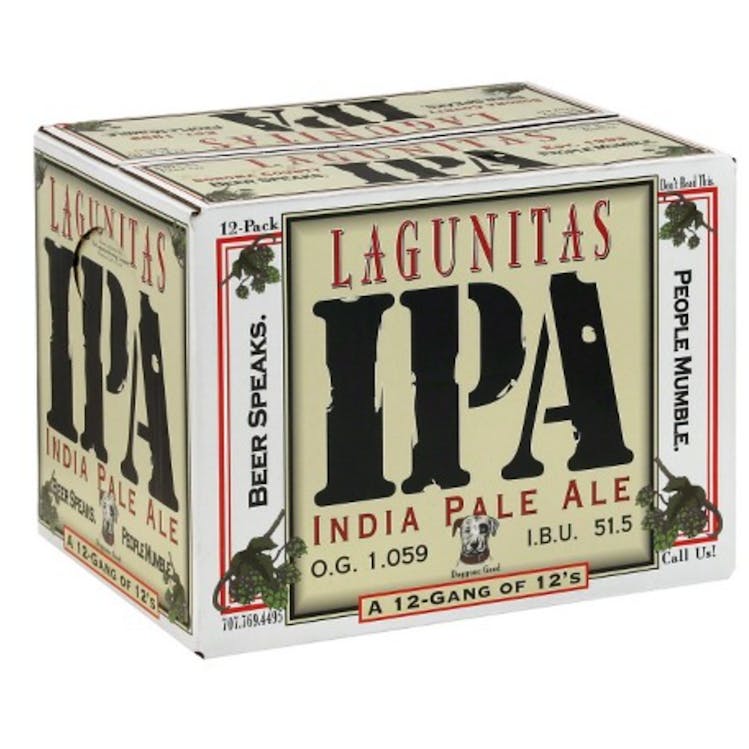 Lagunitas IPA 12 pack 12 oz. Bottle
A well-rounded, highly drinkable IPA. A bit of Caramel Malt barley provides the richness that mellow…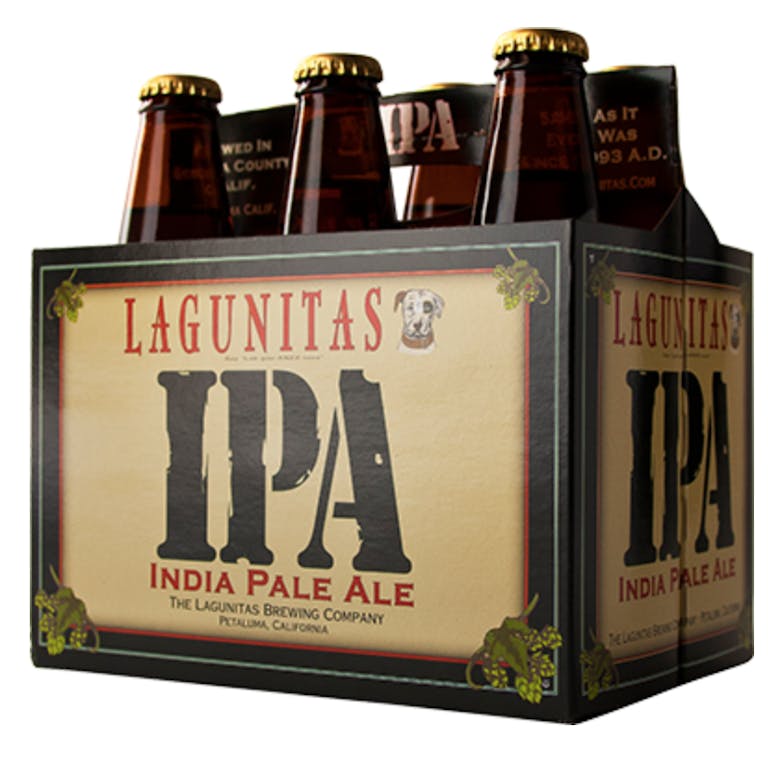 Lagunitas IPA 6 pack 12 oz.
A well-rounded, highly drinkable IPA. A bit of Caramel Malt barley provides the richness that mellow…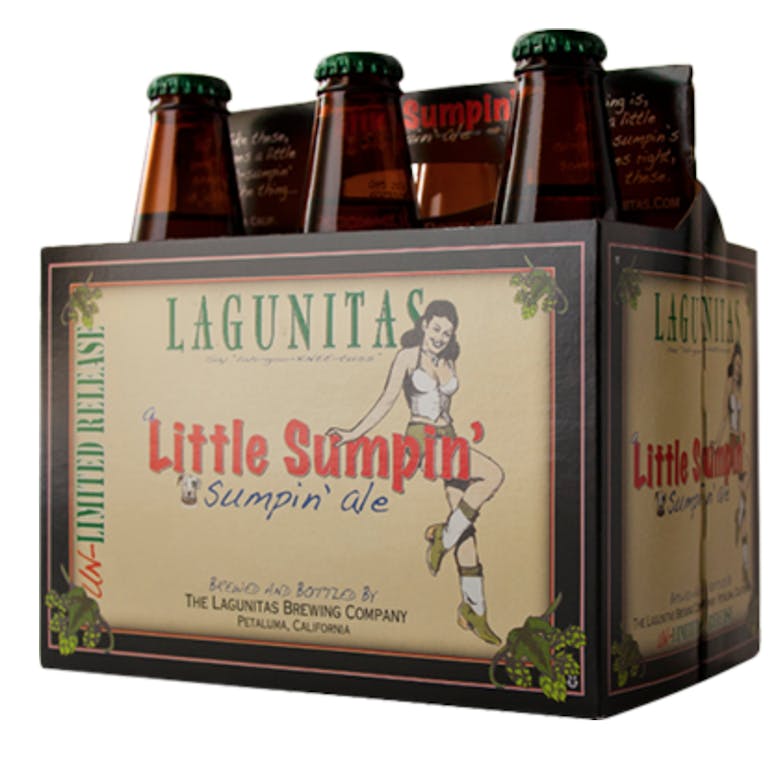 Lagunitas Little Sumpin' Sumpin' Ale 6 pack 12 oz.
Way smooth and silky with a nice wheatly-esque-ishness. A truly unique style featuring a strong hop…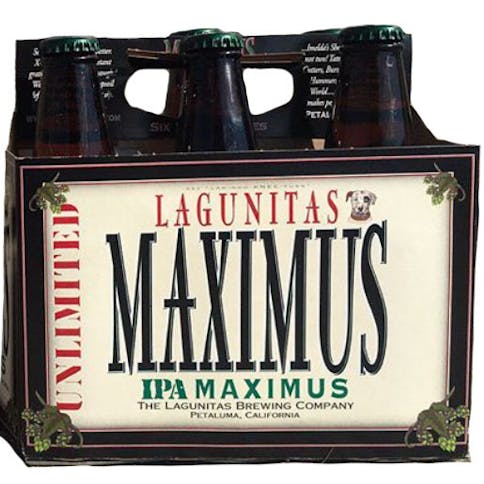 Lagunitas Maximus IPA 6 pack 12 oz. Bottle
Big beers are good and Big IPA's are even better. But it's kind'a like, well, first you ride some gr…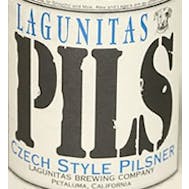 Lagunitas Pils Czech Style Pilsner 6 pack 12 oz.
Our only Lager, brewed with loads of imported Saaz hops and a bottom-fermenting yeast strain that le…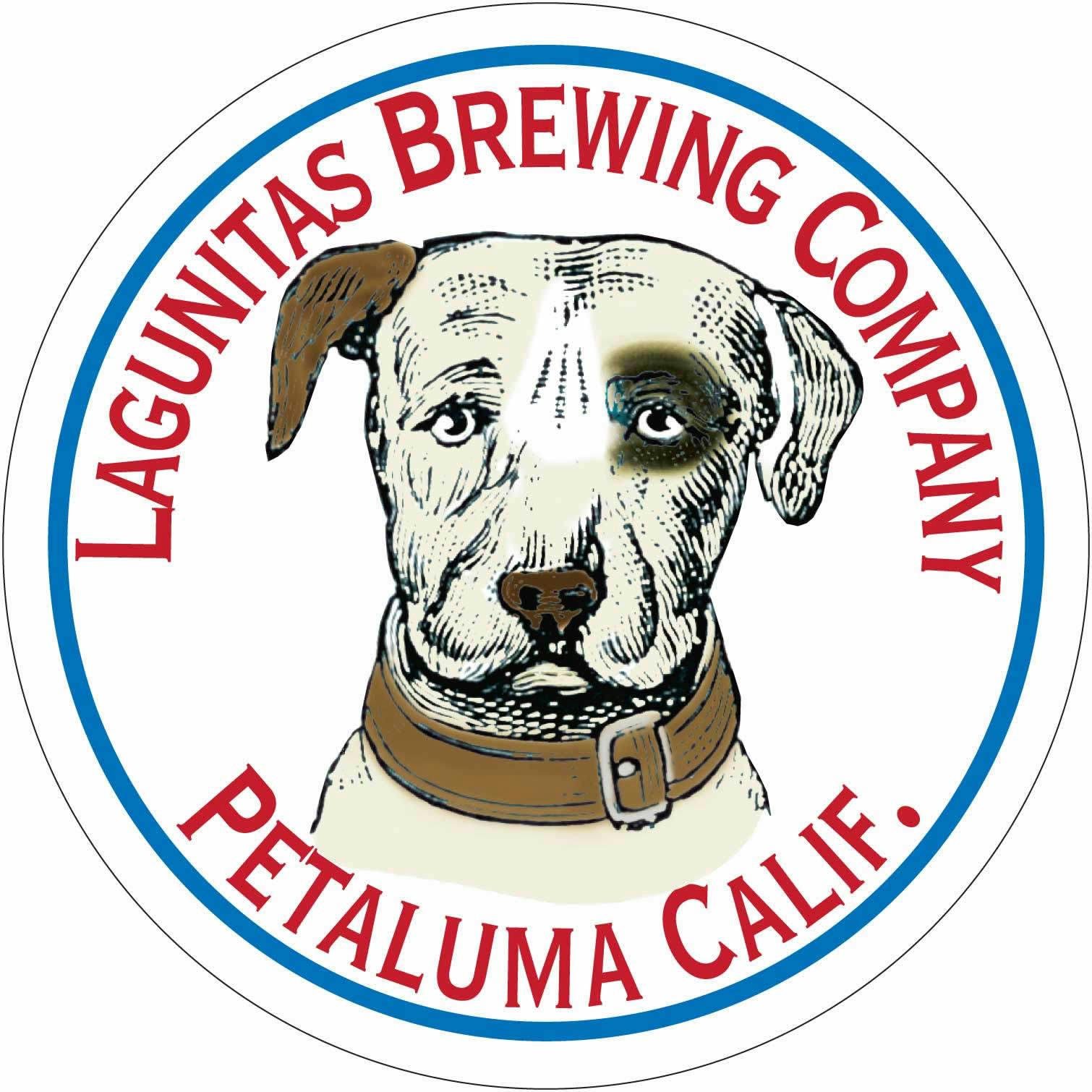 Lagunitas Seasonal 6 pack 12 oz. Bottle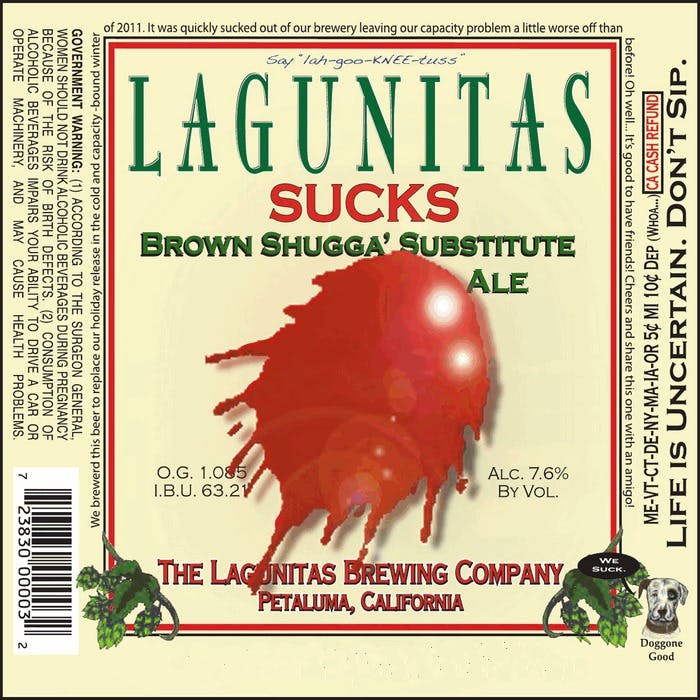 Lagunitas Sucks Brown Shugga Substitute Ale 6 pack 12 oz. Bottle
Originally brewed in 2011 as a Brown Shugga' substitute, due to construction-induced capacity issues…
Lagunitas The Waldos' Special Ale 6 pack 12 oz. Bottle
Brewed for all the treasure hunters. Herbacious. Botanical. Dank. Resinous. Pair With: Good with Bee…